Pay Per Click Advertising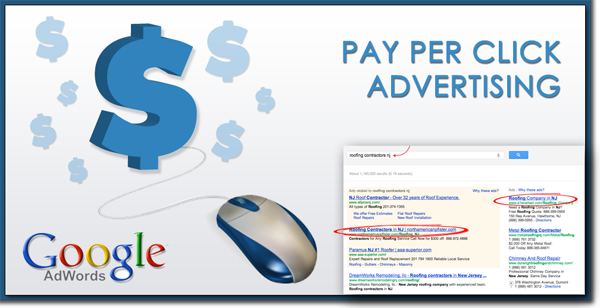 Google Adwords - What is PPC?
Are you looking for a PPC management company in NJ? G.A.L. Inc. has been a Google certified paid marketing agency for almost a decade. We have vast experience creating paid online marketing campaigns for local and national companies, of various industries utilizing the latest tools and techniques available.
Online marketing works! Let the internet marketing experts at G.A.L. Inc. pave your wave to online success.
For more information about our PPC Adwords Pay Per Click Management at G.A.L. Inc., contact us at 201-703-0091.
G.A.L. Inc. - Your PPC Adwords Pay Per Click Management