Digital Marketing
Finding Relevant Traffic To Increase Your Sales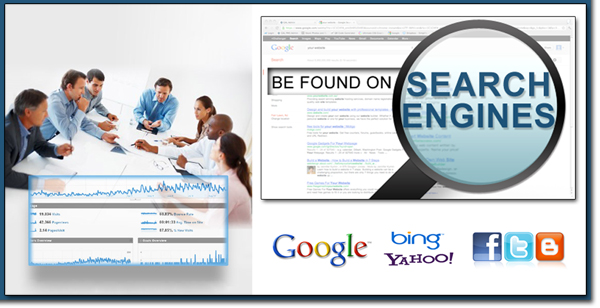 Digital marketing is a leading form of advertising these days. More and more people are using the internet to search for information about things they need. Are you being found when people search your services on Google? If the answer is no, then digital marketing is what you need. G.A.L. Inc has been providing website development and digital marketing solutions, for businesses of various sizes, since 2001. We have helped many other local businesses utilize the Internet's potential to the advantage of their brand.
The website marketing process is complex and contains many sub-specialties, such as market research, article writing, social media, link building, directory submissions, ad posting and more. We do daily market research to learn about the new marketing opportunities for our clients.
Hiring an experienced digital marketing agency is a key element in today's business success.
For more information about our Digital Marketing at G.A.L. Inc., contact us at (201) 703-0091.
G.A.L. Inc. - Your Digital Marketing Company in Ramsey, NJ