Corporate branding

Present a Consistent Message to your Customers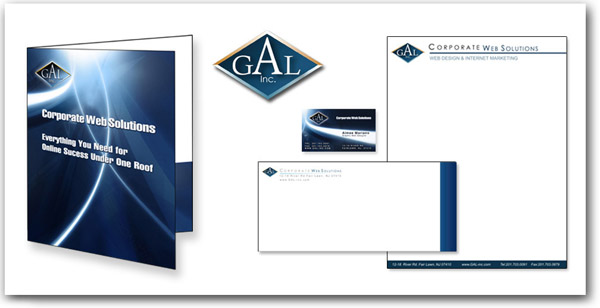 At GAL Inc., we begin your corporate branding process by forming a clear understanding of your business directions and goals. This understanding can then be used to develop a visual that portrays your message. The branding of a product involves much more than just creating a corporate logo. While things like color, style, font, and feel are important; the most important aspect is consistency. Through consistent design, customers should be able to immediately associate any of your marketing materials with your company.
LOGO DEVELOPMENT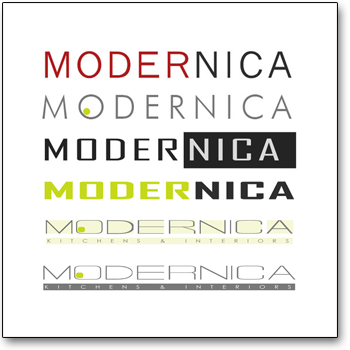 A powerful and easily recognizable corporate logo is an essential part of any branding strategy. Your logo should represent what type of service you offer, the quality of your service, or anything else that you want your customers to know immediately. This corporate logo can be applied on your website, business cards, stationary, ads, and any other promotional materials that you produce to create a cohesive visual presentation.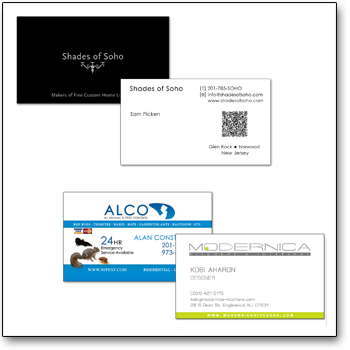 Business cards and other print materials are an immensely important part of a branding package. While your website is viewed in the virtual and sometimes misleading world of the internet, business cards are physical objects that bring a sense of reality and substance to your business.