Pedini NY

Contemporary Italian Kitchens Website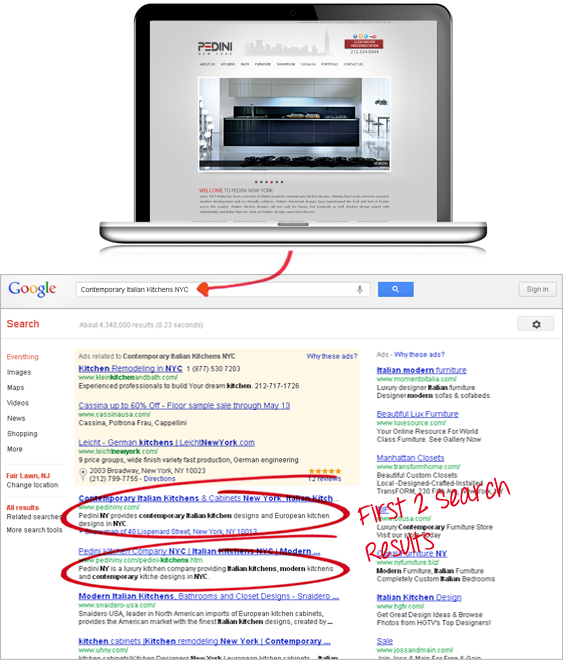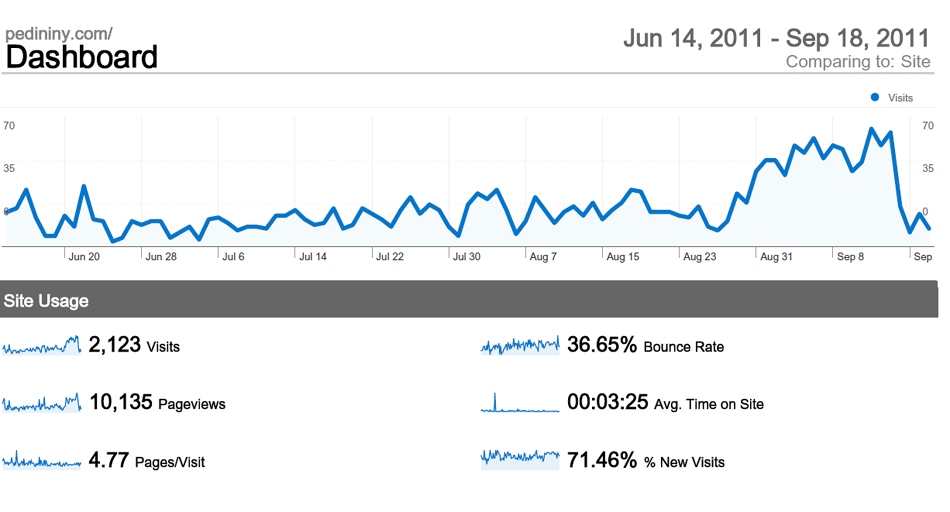 Overview
The Client
Pedini NY is a Modern Italian kitchen retailer with a showroom in downtown NYC. Like any other business these days, Pedini understands that in today's business world, the Internet is a major vehicle to drive new clients to their business.

Pedini was referred to G.A.L. Inc. to build their site. The website was up and running within six weeks. Pedini NY's website is getting over 1,000 visits a month to the website.

Pedini let G.A.L. Inc. worry about their web presence while they devote their time to help the increased traffic to their showroom.
Testimonial
"We had many companies providing website design / internet marketing for us during our years in business. The approach and knowledge of G.A.L. Inc. is outstanding. G.A.L. Inc. knows the Internet field exceptionally well and brings many Internet marketing ideas as well as pure marketing ideas to the table in any meeting regarding our company's website. Our company has experienced unparalleled personal attention from day one of the project. "
Request a Website