ONLINE MARKET RESEARCH
Keyword Research • Market Research • Google Analytics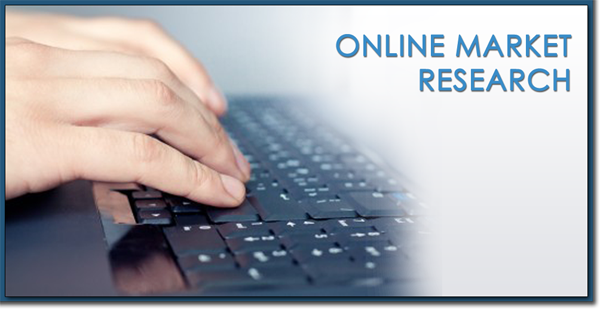 G.A.L's market research is a multi-step process that has been developed to help us understand your business and how best to promote it on search engines. The first step in this process is keyword research, the second is market research, and the third is analytics.
Keyword Research
Using advanced industry tools, we carry out research for keywords pertaining to your company and business. We handpick optimal keywords that are scaled by relevancy and competition.
Market Research
Utilizing our keyword research, we compare how your website searches against competitors from the same field. We specifically identify the places where your competitors advertise in order to find better methods. In doing so we are able to develop a cohesive and focused marketing strategy that will push you ahead of competitors in your market.
Google Analytics
This web tool gives us insight into a website's traffic and its user behavior. Analytics helps us make better marketing decisions, which lets us know where your site gets most of its traffic from and which keywords your content can use for optimization. Using this tool after we conclude keyword and market research will allow us to make optimal decisions regarding our marketing strategies.