Social Media Marketing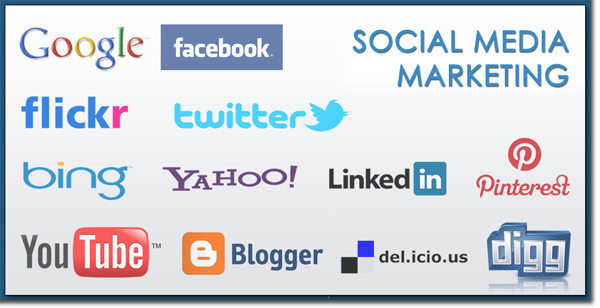 Social Media Marketing
Social media marketing (SMM) involves the strategic usage of social media platforms such as Facebook, Blogger, Twitter, Pinterest, Tumblr, and many more. Finding your target audiance in the social arena is the name of the game. We target your potential clients in the social world with special offers to attract them or their friends to come to your website.
Social Media and Marketing
G.A.L. Inc. creates and maintains social media campaigns that bring new clients to the door. We take action to attract more followers, and promote news about your business to your social media followers.
For more information about our Social Media Marketing / SMM at G.A.L. Inc., contact us at 201-703-0091.
G.A.L. Inc. - Your Social Media Marketing / SMM