Social Media Marketing
- ALCO Animal and Pest Control
Spread The Word Out About Your Business
Are you looking for a Social Media Marketing Agency to improve your online presence? G.A.L. Inc. has been a Social Media Marketing Agency that helps local and national brands with their social media marketing management.
Social media marketing (SMM) involves the strategic usage of social media platforms such as Facebook, Instagram, Twitter, Pinterest, Blogger, Tumblr, and many more. Finding your target audience in the social arena is the name of the game. We target your potential clients in the social world with special offers to attract them or their friends to come to your website.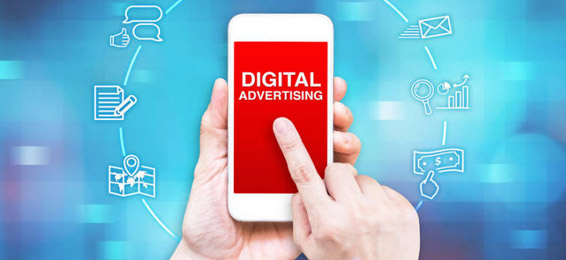 G.A.L. Inc. creates and maintains social media campaigns that bring new clients to the door. We take action to attract more followers, and promote news about your business to your social media followers. Our team of skilled individuals work together to provide your company with online prosperity through research, design, copy writing, search engine optimization, computer programming, and expertly crafted internet marketing techniques.
The G.A.L. Inc. social media team's goal is come up with original, creative and innovative social media posts and content to keep your audeince engaged. When you choose G.A.L. Inc. to manage your social media platforms, you can be sure you are getting a team of people who are dedicated to improving your business. Our team is constantly working to find new trends and ideas to keep your company's social media relevant. Through social media marketing, your business is able to connect with past and potential clients on a more personal level.
Our team works with the latest technology and tools to create a competitive web presence for your brand and keep you in the forefront of your industry.
For more information about our Social Media Marketing Agency, contact us at (201) 703-0091.
G.A.L. Inc. - Your Trusted Social Media Marketing Agency