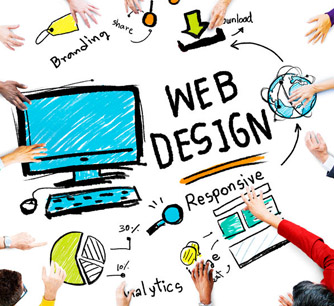 Get the right look. The Internet is visual. Customers judge your website based on how it looks and how easy it is to use. The visual appeal has a psychological impact on the webpage visitors. Emotions are a fundamental ingredient of sales. Through visual cues, website visitors feel connected, become comfortable with your brand, and are more likely to become customers.
The content of your website is the equivalent to a salesperson on the floor. It communicates your businesses offerings and advantages, to potential customers, to decide if you are the right solution for their needs.
From the introduction to the call to action, there is a flow of words that helps guide your reader along the way. When your website provides the information your potential customer is looking for, it helps them feel more secure to contact you or make a purchase.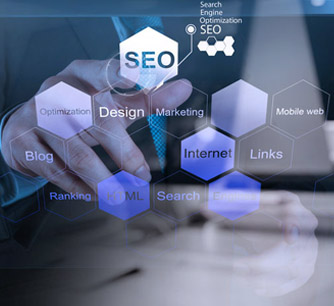 The concept of Search Engine Optimization (SEO) involves embedded elements on the page, along with few other technical elements, that make the page optimized for a certain phrase.
G.A.L. Inc. creates well 'optimized websites' with content that is both search engines friendly and human friendly. Having your website ranking well, on internet search engines, for relevant searches, allow new customers to easily find you and drive sales to your business.